YU MING MACHINE CO .,LTD is devoted to being a supplier of Iaminating machines to satisfy the market and its users We improve laminator machine functions and Iaunch Integrated with after-sales service.
we widely expand our market to both domestic and international and are chosen to be one of the top export companies.
We persist our spirits as responsibility self - discipline, respect, efficiency, and continuity, to build our brand image, satisfy growing market needs and provide better service to create mutual benefits.

【 Operating the project】
1. Eco-friendly Teflon, PUR, PU, UV, thermosetting type & two-liquid type glue, and laminating machines.
2. Water-based, oil-based, punctate, hi-speed 3-in-1, double-sided flame generator, superglue, heat transfer fluid and shoes materials, garment-laminating machine.
3. New machines made to order, designing new machines with customers.
4. Used machine (laminating machine) recycling, resale and parts repair.

【Certification information】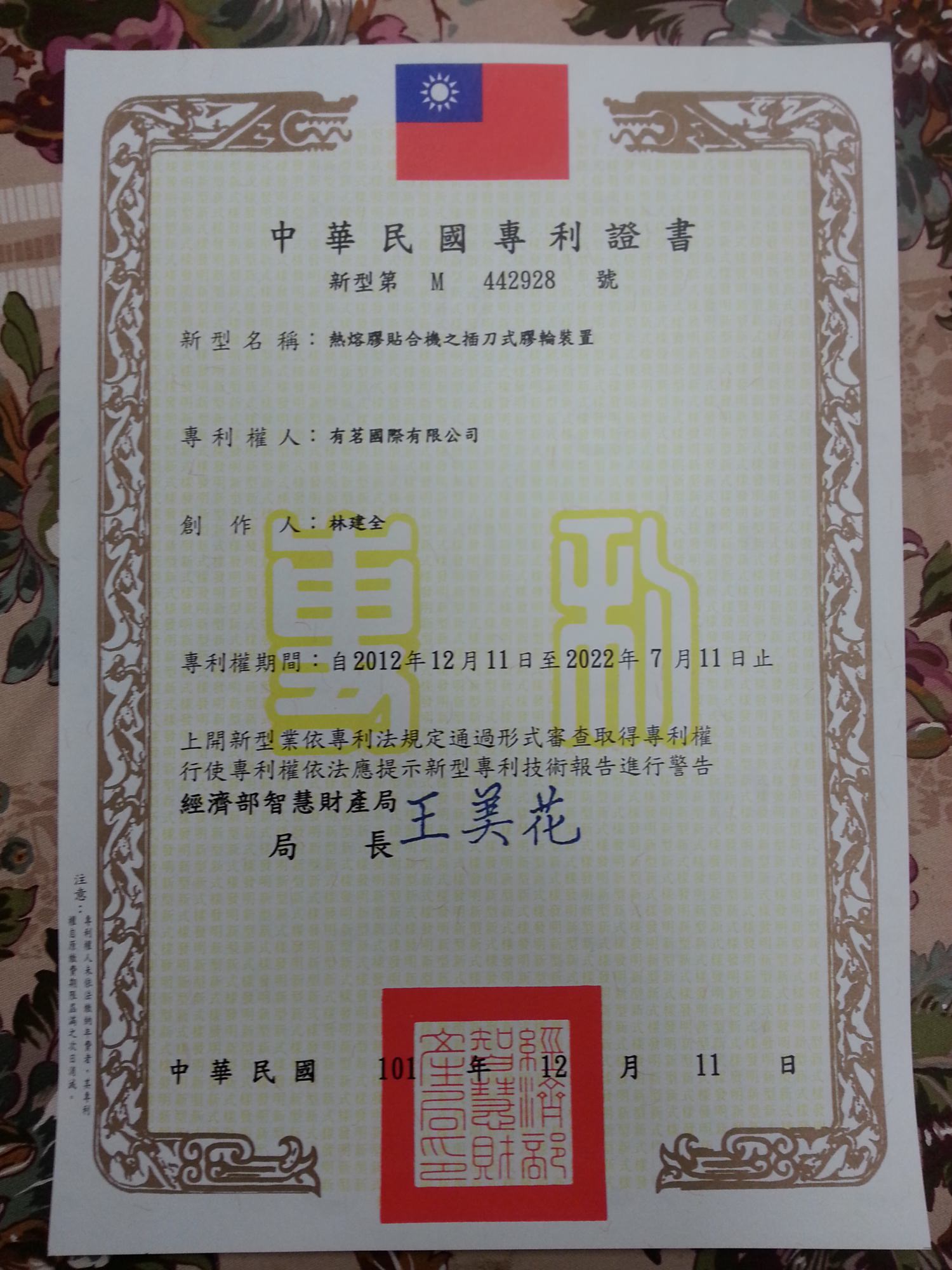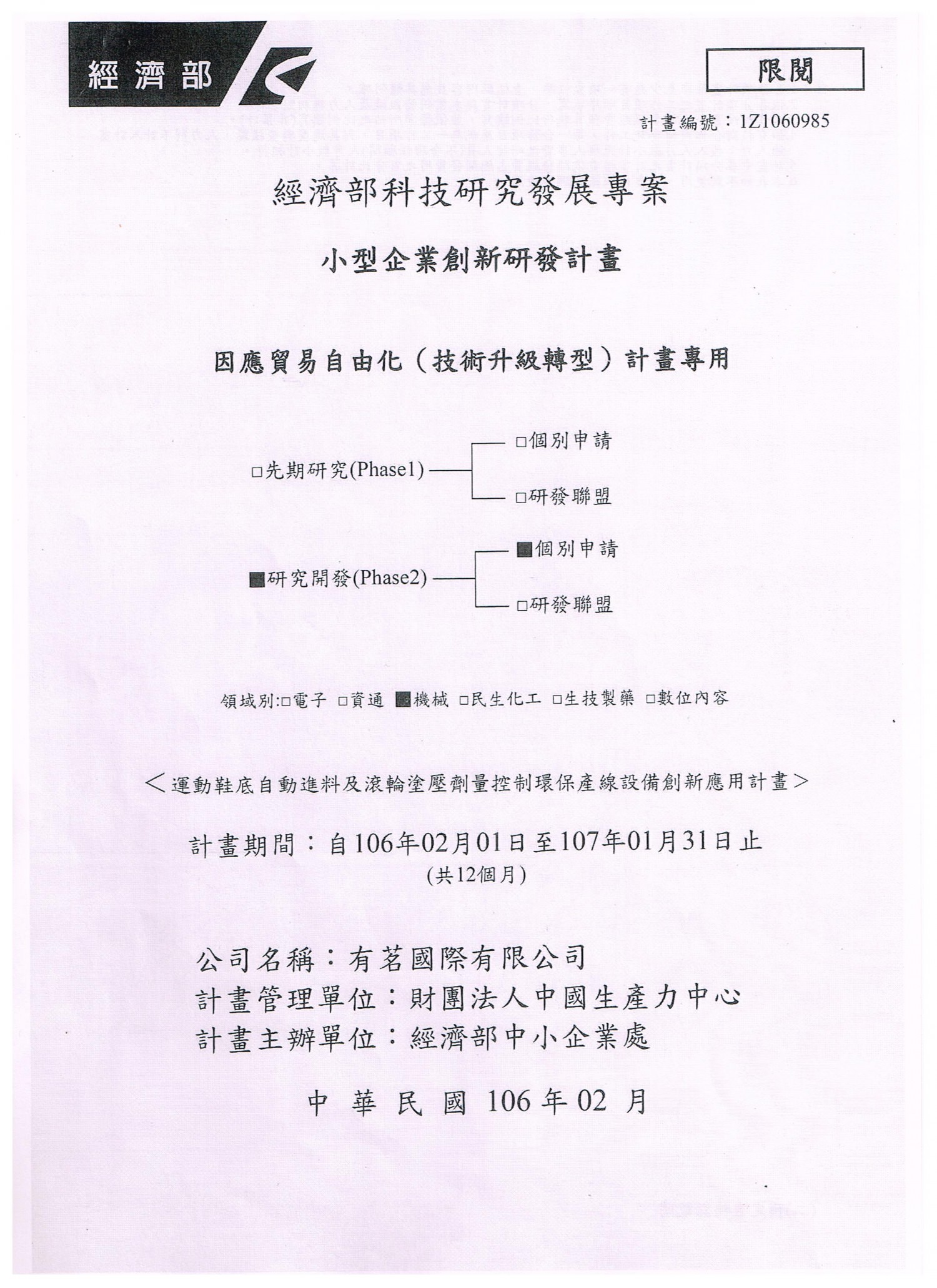 Operating the project